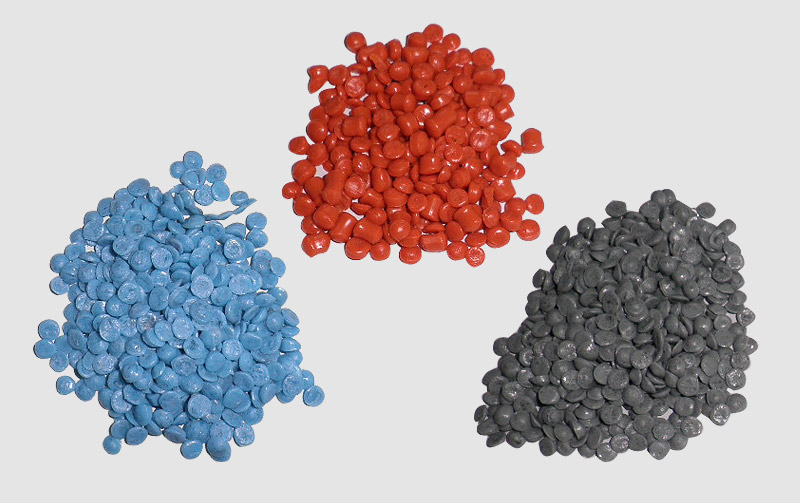 The production of PVC granules from YCPC.EHPC is manufactured according to customer needs and so a relatively high technical requirement is needed due to the availability of a wide range of products. For a long time, YCPC.EHPC has been accepting customers to provide their multi-prospective demands and relevant technical guides, thus enabling our technical aspect to reach a certain level. The excellent technical support has helped our company to produce high precision PVC granules, thereby allowing the customer products to stand competitively in the market.
Product Features

一. The product themselves are lightweight to ease packaging and transportation.
二. As the PVC granules are highly resistance to acid, alkali and corrosion, they can be widely used in chemical industries.
三. When added with various additives (plasticizers, stabilizers, lubricants, foaming agents, enhancers, etc.), they are able to yield different characteristics.
四. They feature outstanding durability such as resistance to heat, cold, impact, abrasion and fatigue.
五. We provide various services according to customer needs, thus helping customers to reduce their processing costs.
六. We coordinate with customers to conduct sample tests, thus enhancing customers to stand competitively in the market.